Long-Term Relationships:  2 Bachs & Telemann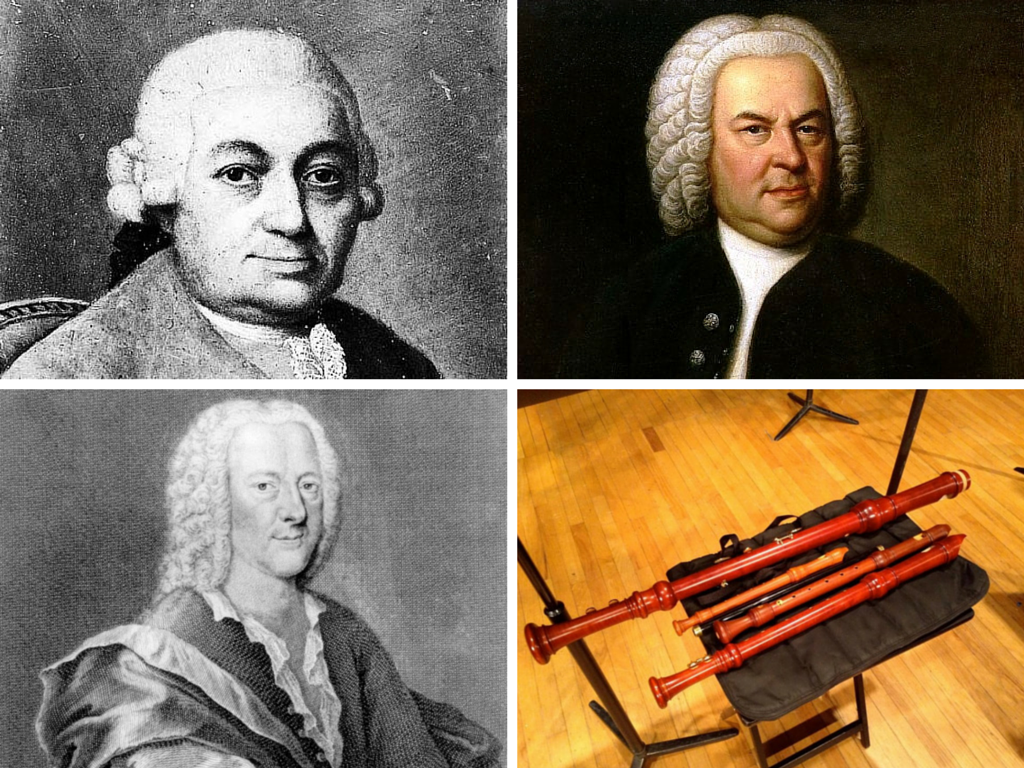 J. S. Bach didn't actually leave much information about his life. And virtually nothing that he did leave tells us much about his personality. He didn't seem to have a fascinating, mysterious correspondent like Beethoven's "Immortal Beloved." He didn't write lovable letters with funny pictures and dirty jokes like Mozart's….
Read More…
---
2 Bachs & Telemann tickets on sale now!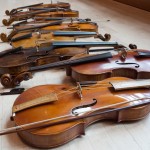 Johann Sebastian Bach, Carl Philipp Emanuel Bach and Georg Philipp Telemann—father, son and godfather…
Read more…
Get Your Tickets
---