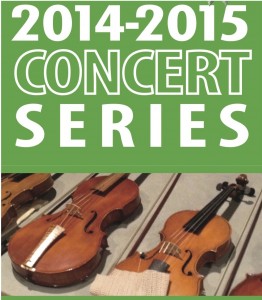 Sneak-Peek of our 2014-2015 Season
From Praetorius to Bach and Telemann, our 13th season features more of the greatest baroque music you have ever heard, with our own fabulous musicians and a top-flight line-up of singers.
Five programs in Chestnut Hill, Center City and at the Kimmel Center:
October: Tempesta sings Bach & Praetorius

December: Tempesta plays 2 Bach's & Telemann
March: Tempesta plays Purcell & Charpentier
April: Tempesta sings Clérambault & Bernier
June: Tempesta plays Rameau & Leclair
…plus a special performance of Messiah at Christmas time with Julianne Baird and the Brandywine Singers.
See the entire season and get your Season Pass tickets now.
See Full Season and Subscribe Here